Your home and the decoration of your interior are very important for your well-being. This is why we suggest you to find the ideal armchair for your reading space
Along this article we will show you some decoration ideas to make your home more personal with suggestions to create your reading corner in the most diverse rooms.
Interior decoration, the ideal armchair for your reading space
Home represents a safe, familiar and comfortable place – it is the space that should reflect our tasting and our lifestyle, transmitting a sensation of total belonging and confidence.
The interior decoration reflects its identity, so it is important to make this space pleasant and harmonious, so you can enjoy moments of pleasure with your family and friends.
If you are looking for a sophisticated space and more modern interior decoration, let yourself be inspired by the strong and bright colours of the décors.
Opt for more neutral tones like white, grey or beige, which allow harmonization with any colour palette. The choice of the colour, texture and pattern of the fabric and the colour of the lacquer or wood will determine the sensations that the decoration will transmit.
An armchair is ideal for a sophisticated and modern space if it is available in different tones and is ennobled with stainless steel feet. An armchair must ally delicacy with strong character and can be both discrete and attractive, providing a tailor made reading corner.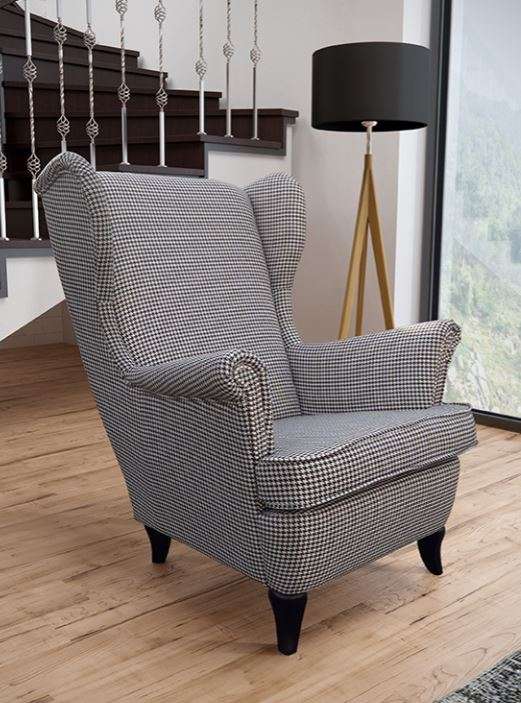 Your ideal reading space
The reading moment is a personal moment of relaxation and entertainment.
You may enjoy a quiet place, like the office or the bedroom, or a livelier place in the company of your family, like the living room.
The ideal armchair for your office, studious reading
The office as a reading space will be used for long periods of time. We suggest the use of more casual and neutral colours armchairs that convey long moments of concentration. Some armchairs can combine casualness and comfort, being ideal for long reading moments, and can even be personalized by the choice of fabrics and lacquered or wood veneer finishes.
Light is an important thing in the interior decoration and it gains even more importance in the decoration of your reading corner. So, we suggest you the combination of lighting pieces, mainly floor lamps, which help to read and contribute to the creation of your decoration.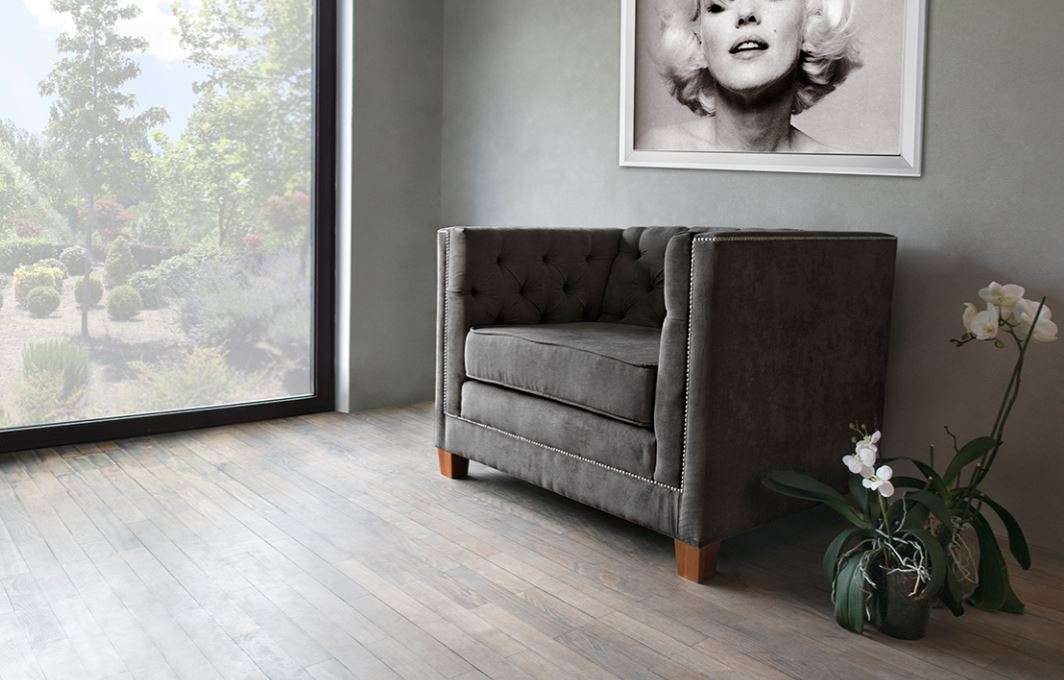 Bedroom,relaxing reading
The bedroom is a place of rest and recharge and the most personal and intimate room of the house where sometimes we refuge, like we do in reading corners.
Therefore, through the use of one of our armchairs you can adapt this room and transform it into a place of refuge where you can dream while travelling through the reading of your books.
An armchair with simple lines and is customisable in terms of fabrics and materials, which makes the ambience calm and relaxed creating the need for tranquillity for your reading. This armchair must have the possibility to be accompanied by a pouf which makes it the ideal complement for your reading corner.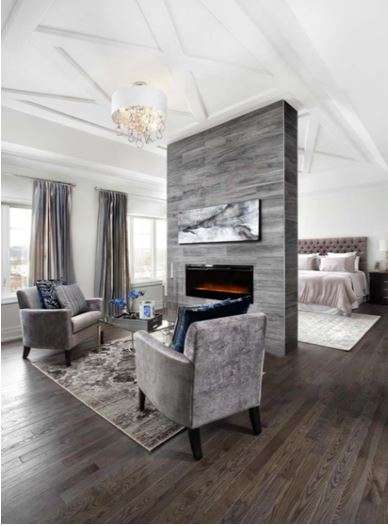 Living room,reading cocoon
The living room is a place of entertainment for family and friends but i tis also a place of rest you can use for your reading.
The ideas to decorate your living room, like where to fit the armchair, which can range from classic to contemporary style and that fit easily in any decoration are essential when you plan your reading corner. Think about the moment you desire and in what you need to make it happen, most of all, the decoration should be functional and adapt to your routine and desires.
A swivel armchair is a more cosmopolitan example that fits perfectly in a modern decoration. For being more dynamic it becomes ideal both for moments of reading and refuge and for leisure and entertainment with family and friends.
To complement this space in your living room, finalize this decoration with a side table and a floor lamp.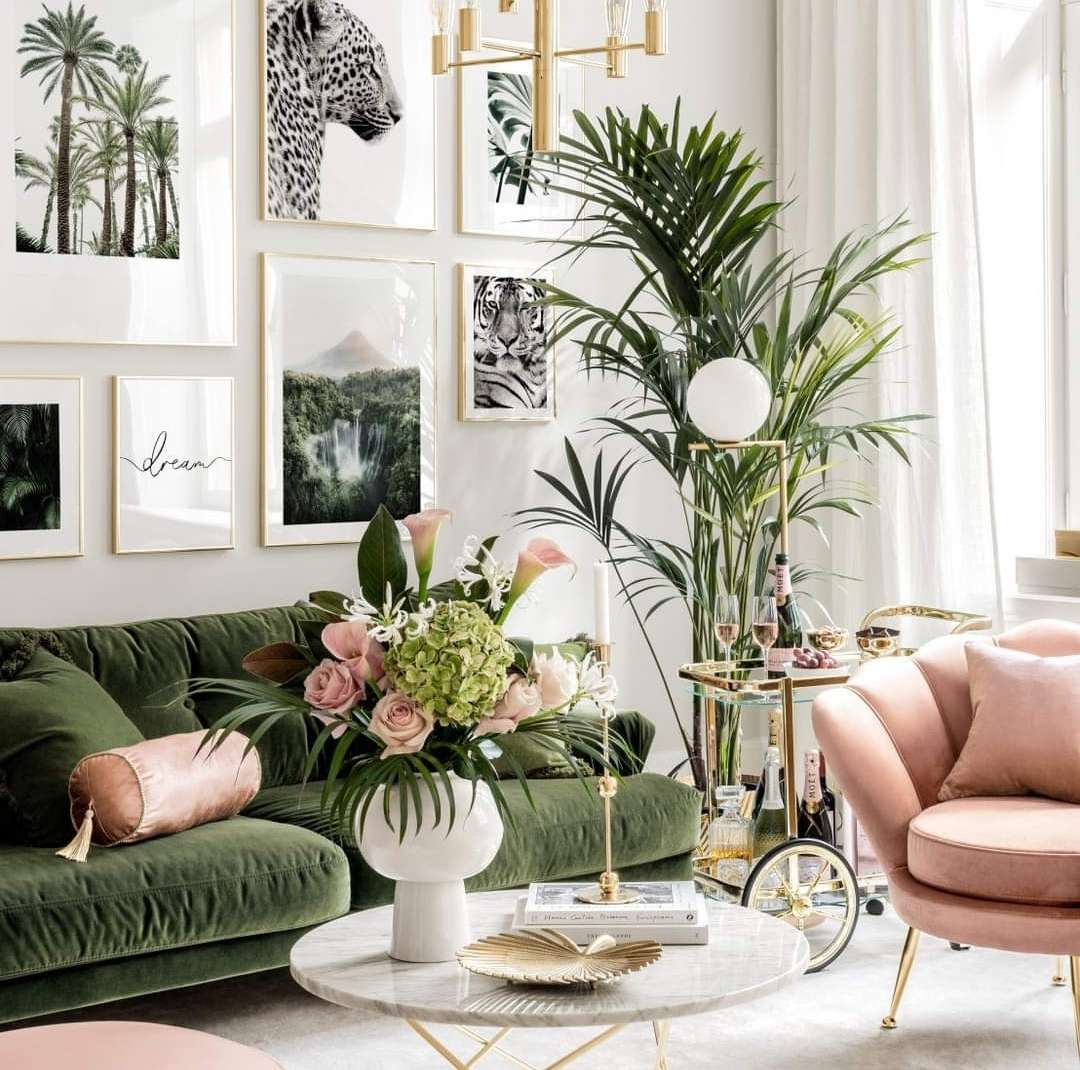 Here are some decoration ideas for your reading corner, so that you can create a comfortable space to extend your reading moments and which provides tranquillity and focus.
Getting in touch with us will help you find the ideal armchair for the decoration of your reading corner.