From the understanding of your needs to the idea that meets your need
LT Design Architecture knows how to listen and how to put itself in its client's shoes. For LT Design Architecture, each project is an encounter with an art of living or a work philosophy that LT Design Architecture integrates into your interior to better showcase it.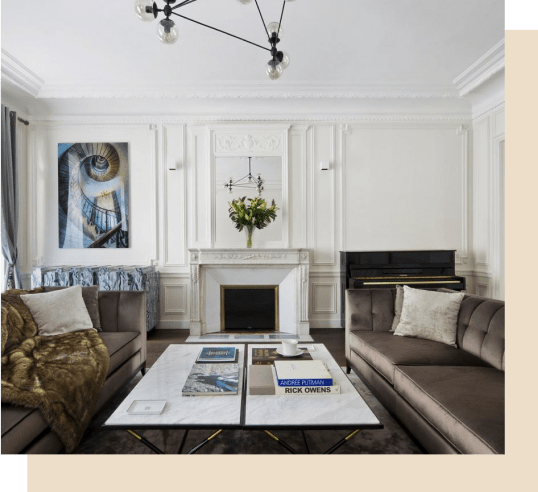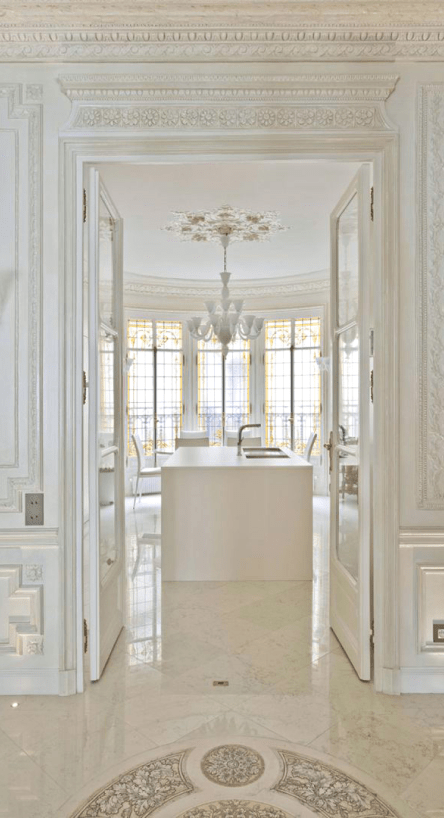 A taste for elegance and practicality
Liking a place can be instinctive, at first sight. To recognize oneself in it and feel truly at home is quite different. It's a question of layout and space, a matter of balance and proportion.
This is precisely where LT Design Architecture comes in. By combining aesthetics, functionality and quality of materials, LT Design Architecture offers a real harmony of life in the spaces we design.
The art of anticipating and mobilizing teams
A building site mobilizes professionnals froms different trades, a lot of energy and is not done in a day. To meet your requirements and deadlines, it requires a permanent anticipation and meticulous organisation for each stage of your project to ensure a successful execution in complete serenity.
LT Design Architecture has acquired these rules during its years of exxperience managing numerous large-scale projects. LT Design Architecture has been able to affirm its sense of management and its project management skills, which allows LT Design Architecture to give its clients the full benefit of its assets.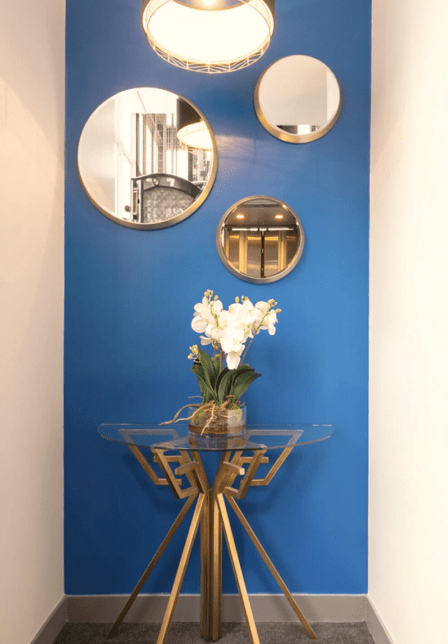 LT Design Architecture will listen to your needs, study the technical possibilities and guide you in the feasibility of your project.
LT Design Architecture will advise you and provide new ideas and aesthetic solutions.
LT Design Architecture is the indispensable collaborator who will accompany you throughout the project.
LT Design Architecture will put its expertise to work for your project in the management and respect of the budget and deadlines.
LT Design Architecture will take care of the proper coordination of the work, and will carry out the site meetings up to the site acceptance reports.
Tatiana SARAZIN
Interior designer
She created her first agency in the South of France. After returning to the Paris region, she and her daughter opened an agency in Compiègne in the Oise. However, she quickly realizes the lack of interior designer specializing in the field of café-hotels and restaurants. This is why it now offers them a project developed around the various standards (classification, accessibility and security).
Ludmilla QUIRIN
Interior designer
Before becoming an interior designer, she worked in a building company, structural work, finishing work and management of field teams was her daily life. In 2017, she graduated as an interior designer, and began her career in Dakar in an architectural firm. Back in France, she exercises her talents in the TL Design Architecture agency.